ADVANCED LINUX & PROFESSIONAL DEVOPS (ALPD)
These areas include: "Building Highly Available and Scalable Web architectures in the Cloud", "On Premise and Public Cloud Infrastructure
Advanced Oracle DBA Training
Mr. Nukala Multifaceted, proactive database technology leader ,Oracle RAC Certified Database Expert,BigData Architect with more than 15 years of experience in managing…
Architecting Amazon AWS Cloud Infrastructure ( AFC)
Mr. Cheri is a Sr. AWS/VMware Cloud Architect who has had 18 years of financial and pharmaceutical IT industry experience…
Cyber Security -1
Defensive (CS – 1)
Cyber Security skill-set has been high on demand in recent times in IT market and that incited us in organizing this course…
DevOps Automation and Deployment
DevOps is a recent movement in the IT industry, that has brought developers and IT operations team close to each other…
This course on vCloud Air will provide you a fundamental understanding of vCloud Air and how customers can move or extend their on-premises data center to vCloud Air.
By Cheri, the master trainer!!
World-Class Course on Architecting AWS Cloud Infrastructure!!!
Classes starting from 3rd February – Thursday (at 8.30 pm EST)
This Online Zoom Training sessions handhold you through the core conceptual knowledge! Live demonstration of examples & practicals using AWS cloud platform (Nothing will be just Theory!)
Preparing participants to be exam-ready for the AWS Solutions Architect Associate and Professional Certification!!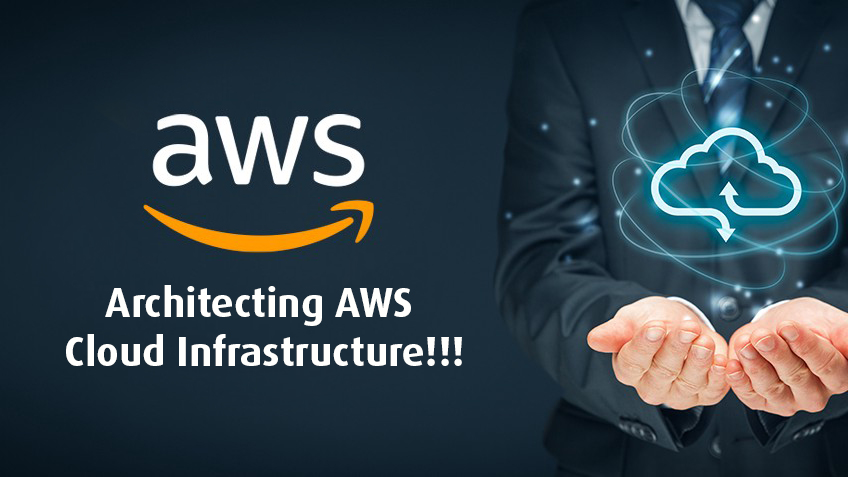 Our dedicated team of trainers help you further develop the skills and competencies you need to keep making a difference for your career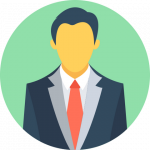 Mr. Cheri is a Sr. AWS/VMware Cloud Architect who has had 18 years of financial and pharmaceutical IT industry experience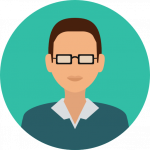 Mr. Sarath is a seasoned technology development executive and consultant with over Ten years of experience.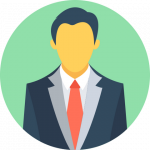 The trainer Mr. Kari, is a highly experienced Security Architect. He has over 17 years of industry experience in developing, designing and architecting systems and applications from security point of view.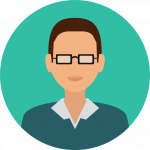 Mr. Ben is a hands-on Architect/Full stack Developer with 11+ year's wealth of programming teaching experience.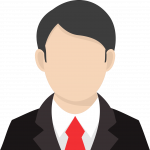 I am excited to say that Solwin systems is one of the best online training institutions. Classes start on time and are led by experienced trainers. I took the Cloud Computing Course, which is comprised of cost-effective and quality courses. The courses are well structured and self-explanatory. I am proud to be a part of the Solwin family.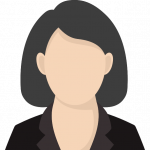 The instructors are well informed and easy to understand. Courses are smartly laid out, contains everything needed for the beginers and intermediate level of students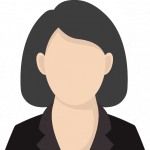 The program was amazing, Cheri and Bhargav are great instructors. They explained the topics clearly and have patient in taking and answering questions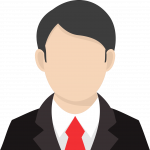 I like Solwins abundance of courses and their easy to follow teaching approach. It uses a series of videos for each course which is very helfull